The Community House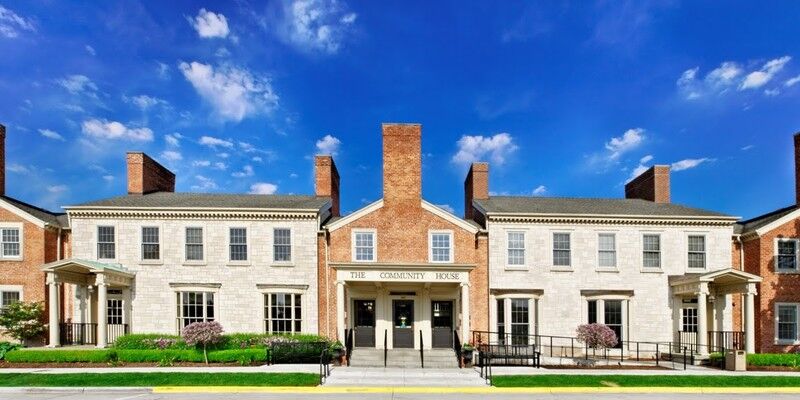 The Community House is located in the heart of Birmingham, Michigan next to major Birmingham city landmarks, such as Shain Park, City Hall, The Townsend Hotel, and more.

Both the wedding ceremony and reception will be taking place inside The Community House. The ceremony will take place upstairs, while the reception will take place on the main level in the ballroom.
This is a formal event and we ask that no jeans are worn. We recommend women wear either dress pants with a blouse or a dress, while men wear a suit (tie is not required, but recommended). Please no white dresses allowed.
Parking is available on all streets, as well as in the parking structures (Pierce & Chester). The first two hours are free regardless of where you park. Each additional hour is $2, but to not exceed $10.
If you are staying at the Holiday Inn Express, you will have to drive to the venue, as a shuttle service is unavailable. The hotel is less than a mile away from the venue.
If you are staying at The Townsend Hotel, the hotel is one block over (walking distance) from the venue.